Ecofantasy. SciFi. Crime.
Welcome to the official website of Iain Aire, author and book binder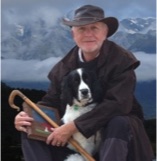 Latest News
Apologies for long absence. Computer problems have left me off line.
This website will be undergoing a major review as I reset my approach to publishing my first novel The Grey Pilgrim's Gambit and short story anthology Seeds. The technological advances over the last year provide new opportunities for authors. For example to communicate directly with readers and publish The Grey Pilgrim's Gambit as a serial using an app called Ghost. There are also new opportunities to convert text to audio which I will explore. But perhaps most exciting of all for an author, is to opportunity to offer novels as eBooks and in print directly to customers without the need to go through Amazon. Its a steep learning curve.
'The Grey Pilgrim's Gambit,' will be published in 2023, If you are interested in the novel please subscribe through my contact form for updates and news.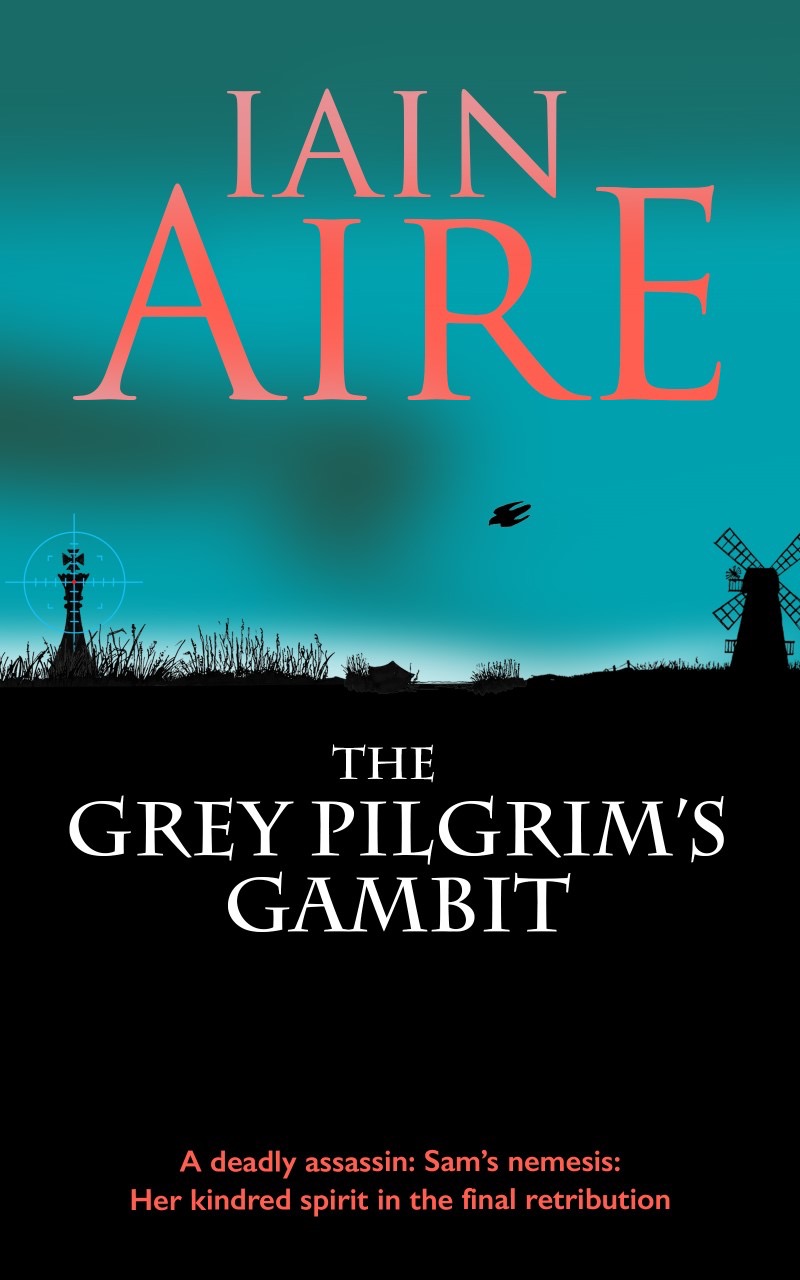 The Grey Pilgrim's Gambit
Detective Inspector Samantha Hawk's life is scarred by betrayal. Not only by what has been done to her but by the eventual revelation that she may have been the reason for her sister's murder.
DI Sam Hawk's troubled past drives her relentless pursuit of the truth. It compromises her commitment to the law and her police colleagues. To avenge Maddy's death, Sam is willing to kill for justice, despite the dire legal ramifications.